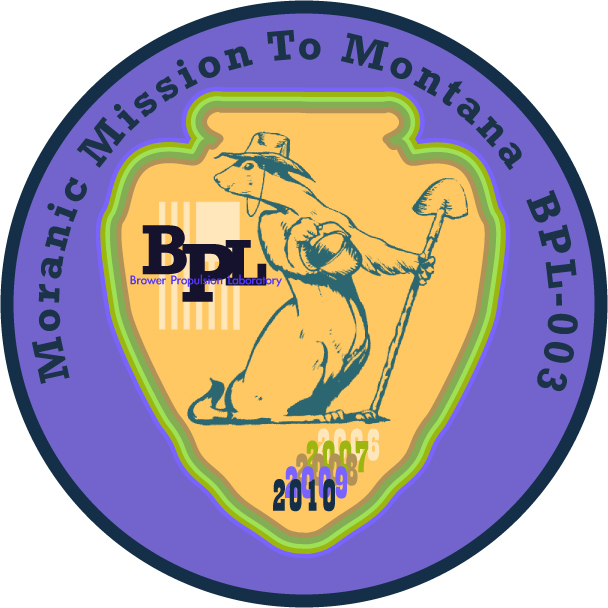 BPL-003 MMM Moranic Mission to Montana
BPL's third space exploration mission will launch in late September, 2010, hopefully. This project will retrace the path of an expedition that included the painter Thomas Moran to the Yellowstone region in 1871, only this time with robotic spacecraft. Mission objectives include a continuation of BPL's search for life on Earth, the examination of this active volcanic region for a solution to America's Dependence On Foreign Oil, and photographic analysis of the area for determination of recommended tourist behaviors. Given that the Panic of 1873 and the creation of the National Park system were both directly affected by an artist's actions, BPL thought in this economic climate that a return to the region may well be instructive.
Mission elements and hardware are being developed and tested, and a public outreach program is being created to give citizenry the 'opportunity' to participate in the project.
Click here for the Mission Schedule, which will be automatically updated:

Click here for the latest iteration of the BPL-003 Press Kit in PDF format:
003 Press Kit
BPL home