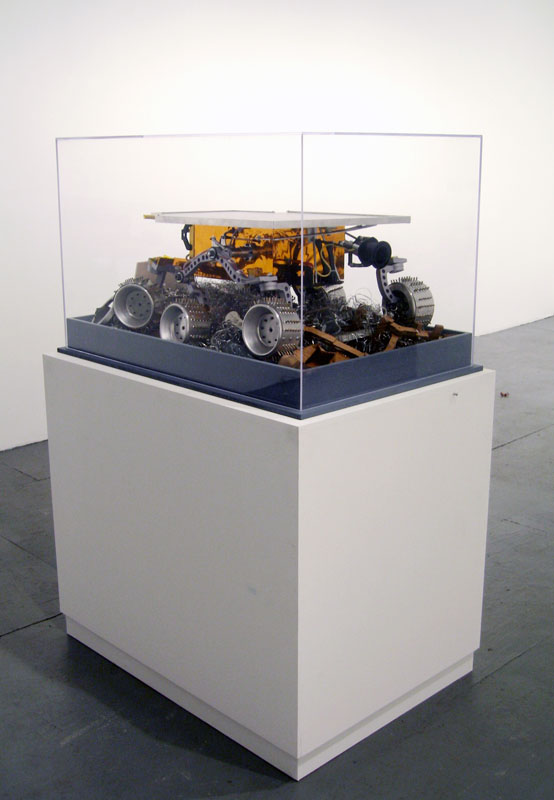 Limper Mission To Detect Life On Earth
Brower Propulsion Laboratory announces the latest in a series of Mars Exploration Missions that are Probably destined to remain on Earth.
The launch of LIMPER (Limited Intelligence Marginally Produced Exploration Rover) is scheduled for August 1, 2007, 8:29:00 AM EDT, from its facility at Brecken Ridge, West Virginia.
Go to the
download
section to get a BPL document detailing LIMPER and its functions.
This item is available for purchase at the
Brower Propulsion Laboratory Solutions store: https://bpl-solutions.com/product/LIMP-001-0507
BPL home